Working from home doesn't have to be painful
, by Cloe de Vries, 4 min reading time
BACKACHE
Do you suffer from your lower back? Research shows that one in five suffers from back pain. The cause of this is often due to an incorrect sitting posture. Sitting is very stressful for the back, especially for the lower back.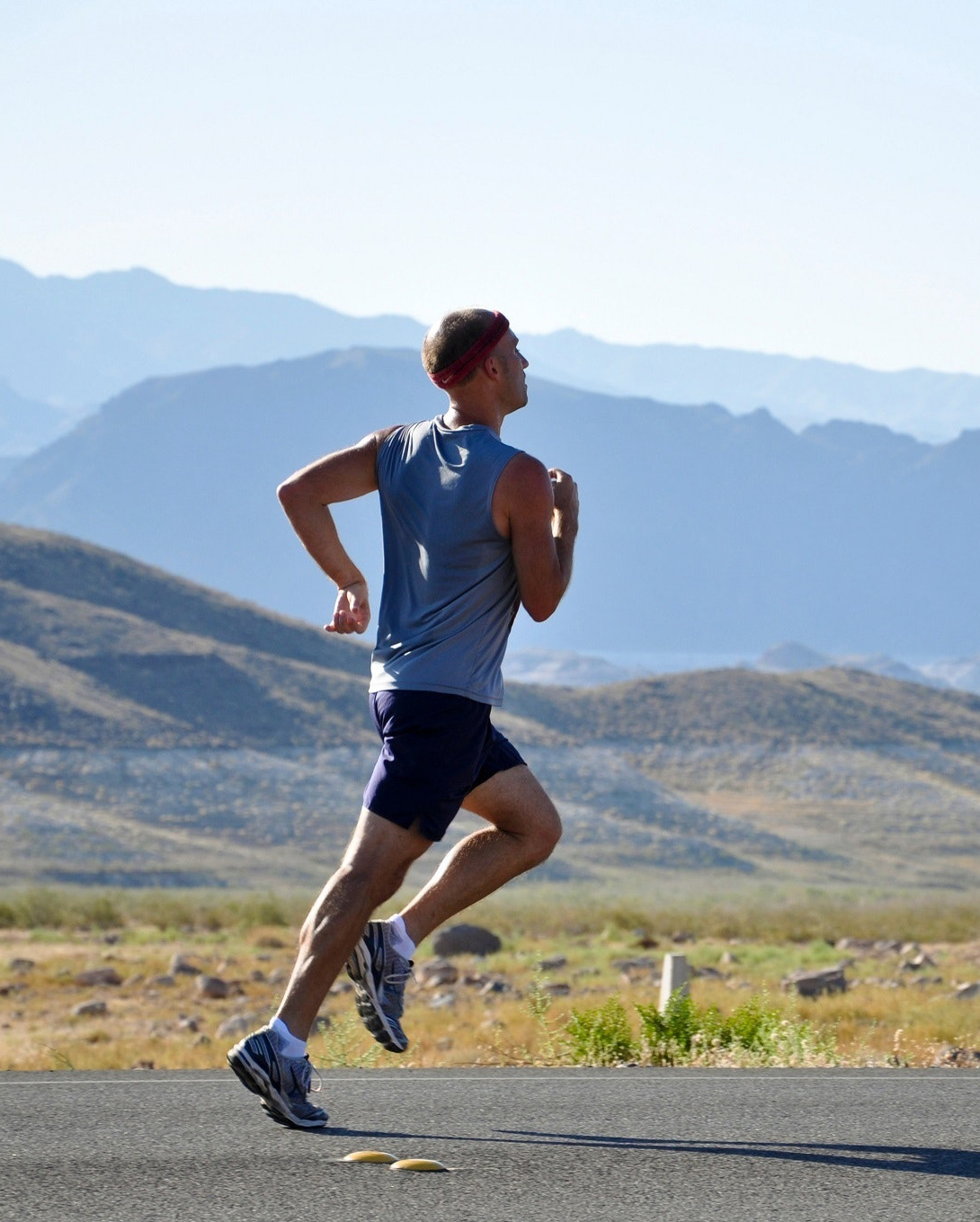 First aid for back pain. What should you do?
Keep moving. Man is not made to sit
Rest well and adopt a correct sleeping position
Stretching of the muscles
Avoid unhealthy foods
Stand up straight enough
Invest in a good ergonomic chair


You take the first steps on your own. We help you with step 5 and step 6.
ERGONOMICS
Ergonomics is adapting people's environment. Every person needs a workplace that adapts to your body.
Ergonomic desk table
The average person works about 8 hours a day. Of course we do this while sitting. Prolonged sitting has health risks and can even lead to premature death. In the long term, this can result in obesity, diabetes and high blood pressure.
To stay healthy, it is best to get up every half hour. It goes without saying that you cannot take a coffee break every half hour. With a sit-stand desk you can interact. One moment you can sit and the next moment you stand. Variety is the message.
Benefits of a sit-stand desk
Higher productivity
Reduction of back, shoulder and neck complaints
Good health
Burning calories
Less absenteeism
Fewer (coffee) breaks
A sit-stand desk provides a more varied working position. Working becomes a lot more pleasant with a sit-stand desk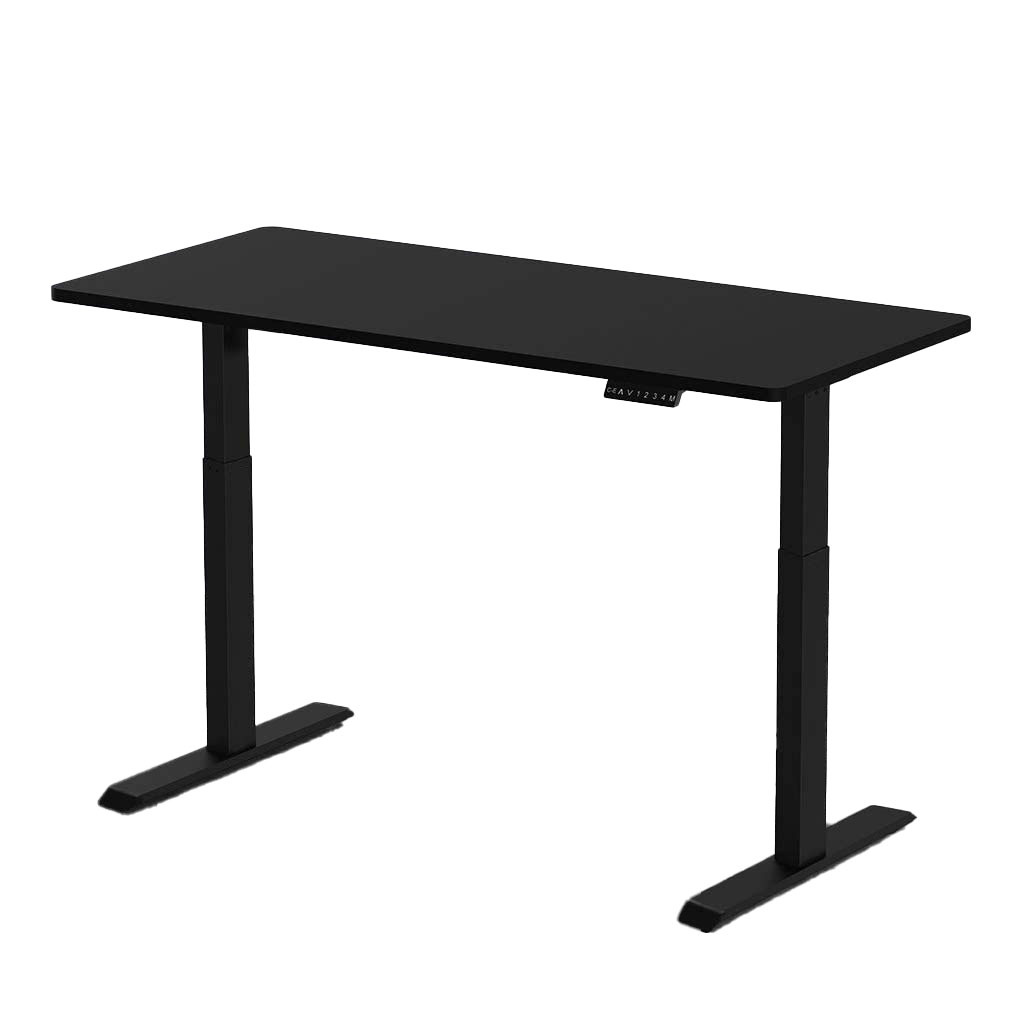 Ergonomic office chair
An ergonomic office chair is therefore an office chair that you adjust to achieve the best sitting position.
Some tips for a good sitting posture
Place your feet completely on the floor. Make sure your knees are lower than your hips.
Leave enough distance between the seat of the chair and your knee. You do the check like this, place your fist between your chair and the back of your knees. If it fits, the spacing is perfect.
Adjust the low back of your chair so that it is just above your waist
Support your shoulders against the backrest. Don't bend over and lean back slightly.
Choose the right office chair for your height and weight
ERGO OFFICE CHAIRS
The ERGO office chairs are highly recommended. Avoid back problems and adjust your office chair with the numerous options. Discover our ERGO models and choose your perfect match. We have three types of office chairs. For each his own.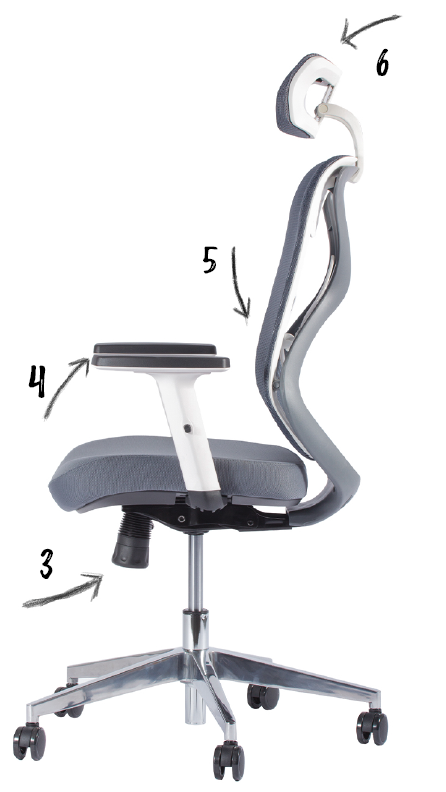 Ergo 1
ERGO-1 is an ergonomic office chair with various adjustment functions. The backrest is made of breathable mesh and the seat consists of a cushion.
What can you adjust with the ERGO-1?
- The height
- The seat distance
- The backrest (by weight)
- The armrest
- The lumbar support
- The headrest
The ERGO-1 is suitable for people with a height of up to 180 cm.
Ergo 2
ERGO-2 has the same functions as ERGO-1. The only difference between the two office chairs is the seat. ERGO-2 has a breathable mesh seat. This is a must-have for people who get hot easily.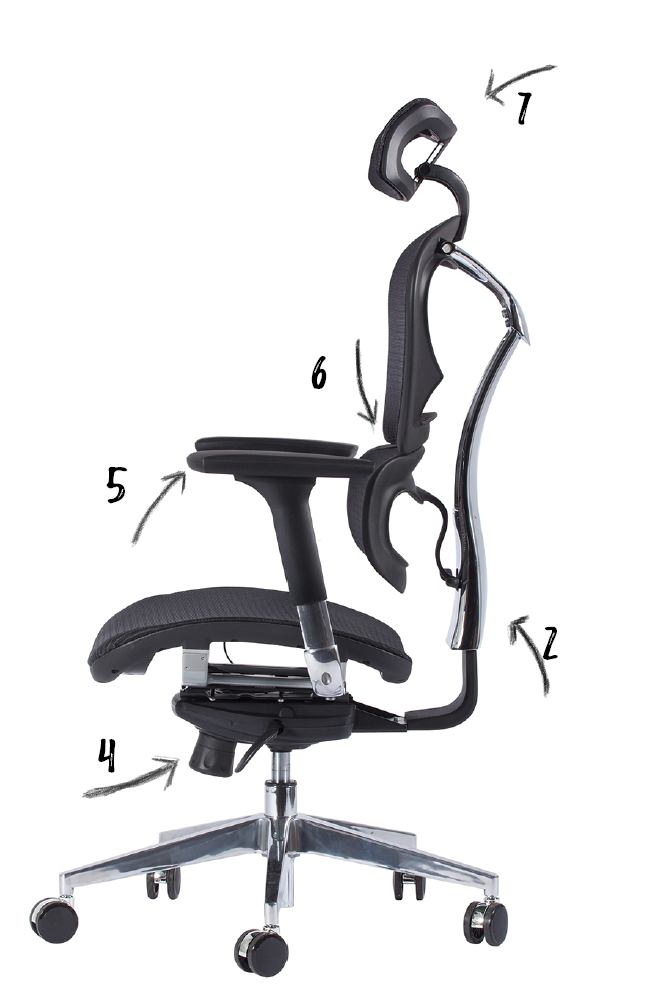 Ergo 3
Grown ups, beware! This one is for you. The backrest of the ERGO-3 office chair can be adjusted in height. So this is the best option for big and tall people. The headrest has a height of 75 cm at its highest position and can therefore go up to a length of 200 cm.
What can you adjust with the ERGO-3?
- The height
- The seat distance
- The backrest (by weight and by height)
- The armrest
- The lumbar support
- The headrest


Undercarriage
The feet are made of chromed steel and therefore of good quality. The wheels are suitable for both hard and soft floors.
According to Wikipedia, health is a state of general well-being. Ergonomics is an indispensable part of health. We like to end this blog with this quote: "Take care of your body. It's the one place you always have to live in."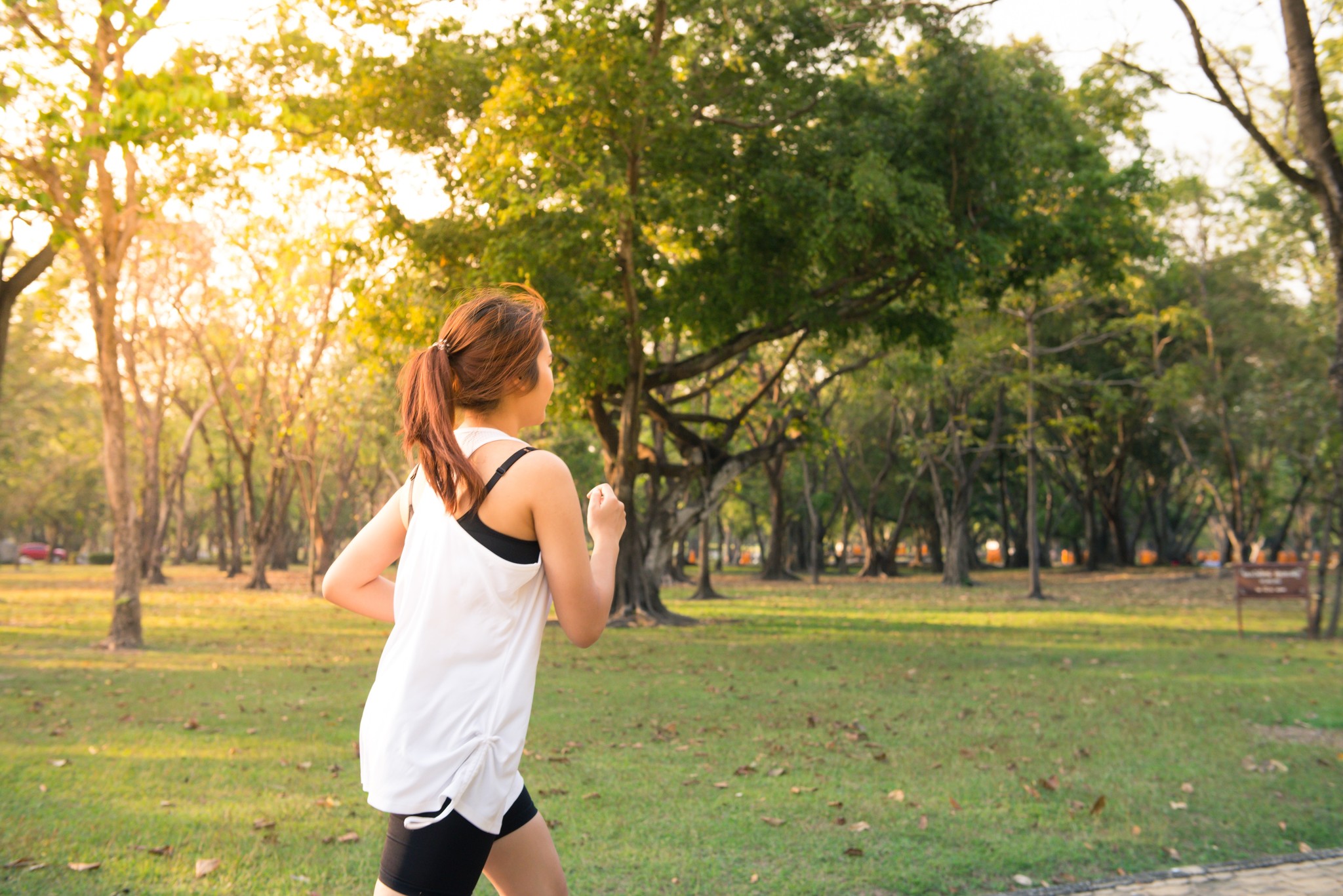 Tags
---
, by Cloe de Vries

Shopping Awards 2023

, by Cloe de Vries

Moët & Chandon Canal House

, by Cloe de Vries

Advantages furniture made of acacia wood

, by Cloe de Vries

What is Velvet?